Pressure Washing in Cumming, Ga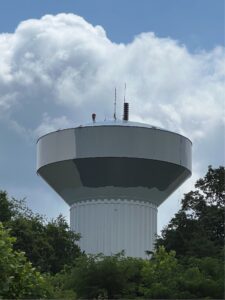 Looking for pressure washing in Cumming, Ga?  Well, you've come to the right place. We've been in business for over 15 years serving Cumming and surrounding areas and will work on any exterior cleaning projects you have! Click here for a quick no-hassle estimate for your project!
As a full service company pressure washing in Cumming, GA – we can help you with just about anything that lives outside and needs to be cleaned! Helping you with exterior cleaning projects including roofs, driveways, walkways, sidewalks, fences, decks and patios. We even offer patio furniture cleaning services to get rid of mold mildew and algae from those surfaces. 
The goal is to free up your time – spend your weekends relaxing and enjoying friends and family. If you need pressure washing in Cumming, ga – look no further you won't be disappointed! See below for a quick sample of our work – many more images and articles at our home page here. Please check us out on Facebook and Instagram as well as our profile on Google! Nan
Homeowner in Cumming
Jay's pressure washing service was exceptional! The price was reasonable, the work was done to my complete satisfaction, and the communication throughout the contact/scheduling/service was outstanding. Great work! Barb Theofilis
Cumming Homeowner
I highly recommend Jay Squared Enterprises! Jay responded promptly to my request for a quote to pressure wash my driveway, walkway, and sidewalk, and worked around our work schedule to get the job done because we wanted to be there while the washing was completed. Everything looks fantastic - the concrete is sparkling clean! Picture shows our sidewalk (disregard the water drying from the sprinkler). It really looks brand new! I plan to use Jay to clean our deck and under patio next. Pricing was appropriate for size of job and number of hours required - if you need pressure washing - contact Jay Squared Enterprises - you will not be disappointed!! Steve Jackson
Cumming Homeowner
Jay was very conscientious and most professional. His attention to detail was uncommon. He did a super job for us. We highly recommend!
Pressure Washing in Cumming, GA Gallery of work Susan Sullivan
Cumming Honeowner
Jay did an excellent job of pressure washing my house, driveway and sidewalks. Very thorough and professional. Took his time and did it right the first time. Highly recommended and will use them again! Sparkle Mixon
Cumming Homeowner
Don't think twice! Hire them to take care of your pressure washing. My house looks brand new. Thanks so much.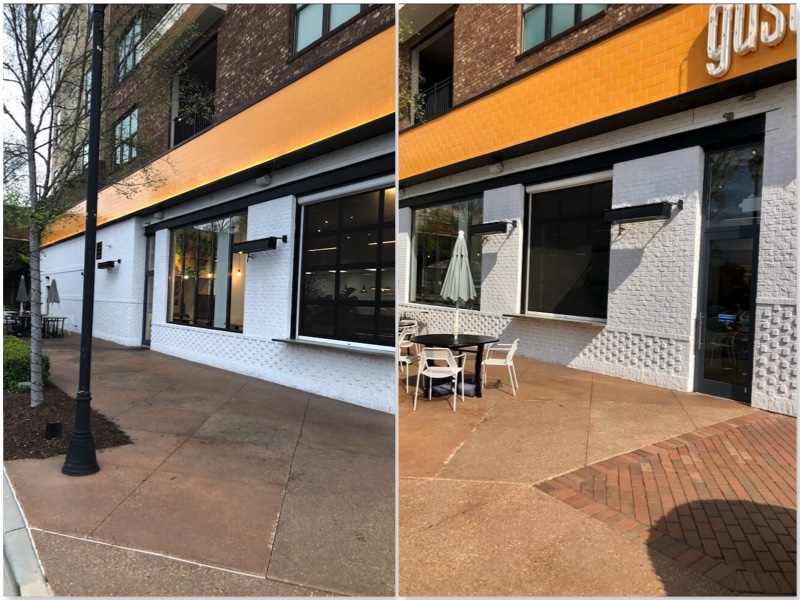 Daniel Wood
Manager - Gusto! - Cumming
I contacted several vendors regarding the job I needed done. Jay responded quickly to my questions and was professional throughout. His prices were competitive and so I went with him. He did an excellent job and many people commented on the quality of the work. I will definitely use him again in the future. I wholeheartedly recommend that you use him too.