Pressure Washing in Alpharetta Ga
Pressure washing is an effective and efficient method of cleaning various surfaces, and it has become increasingly popular among homeowners and business owners. This powerful technique can remove stubborn dirt, grime, mold, mildew, and other contaminants from a wide range of surfaces, leaving them clean and rejuvenated. In this article, we will explore the benefits of pressure washing and how it can help maintain the beauty and longevity of your property. Nan
Homeowner
Jay's pressure washing service was exceptional! The price was reasonable, the work was done to my complete satisfaction, and the communication throughout the contact/scheduling/service was outstanding. Great work! Barb Theofilis
Homeowner
I highly recommend Jay Squared Enterprises! Jay responded promptly to my request for a quote to pressure wash my driveway, walkway, and sidewalk, and worked around our work schedule to get the job done because we wanted to be there while the washing was completed. Everything looks fantastic - the concrete is sparkling clean! Picture shows our sidewalk (disregard the water drying from the sprinkler). It really looks brand new! I plan to use Jay to clean our deck and under patio next. Pricing was appropriate for size of job and number of hours required - if you need pressure washing - contact Jay Squared Enterprises - you will not be disappointed!! Steve Jackson
Homeowner
Jay was very conscientious and most professional. His attention to detail was uncommon. He did a super job for us. We highly recommend!
The Power of Pressure Washing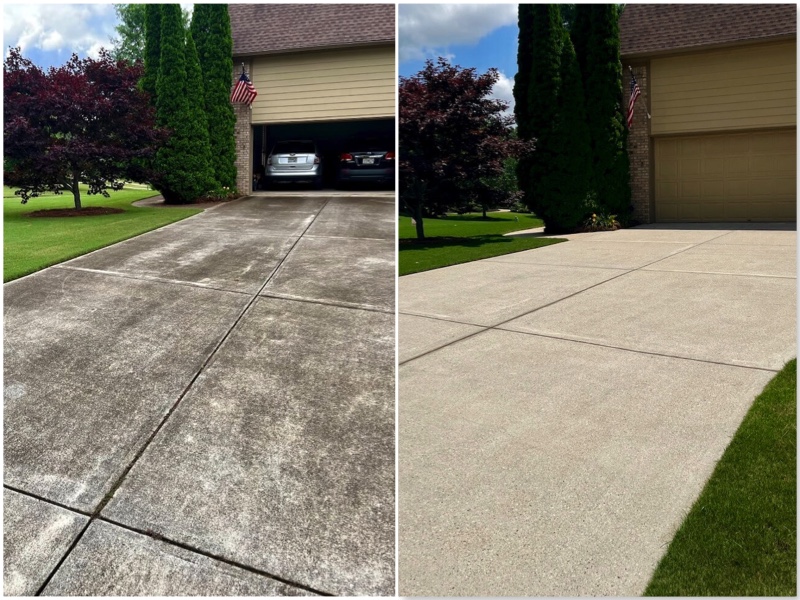 Pressure washing utilizes high-pressure water jets to clean and restore surfaces. It is an ideal solution for removing dirt, oil, grease, algae, and other stains that can accumulate over time. With adjustable pressure settings, professional pressure
 washers can adapt to different surfaces, ensuring effective cleaning without causing damage.
Enhancing Curb Appeal with Pressure Washing
The exterior of your property is constantly exposed to the elements, which can lead to the accumulation of dirt, algae, mildew, and other unsightly substances. 
Regular pressure washing can dramatically improve the appearance of your property, enhancing its curb appeal and creating a welcoming environment.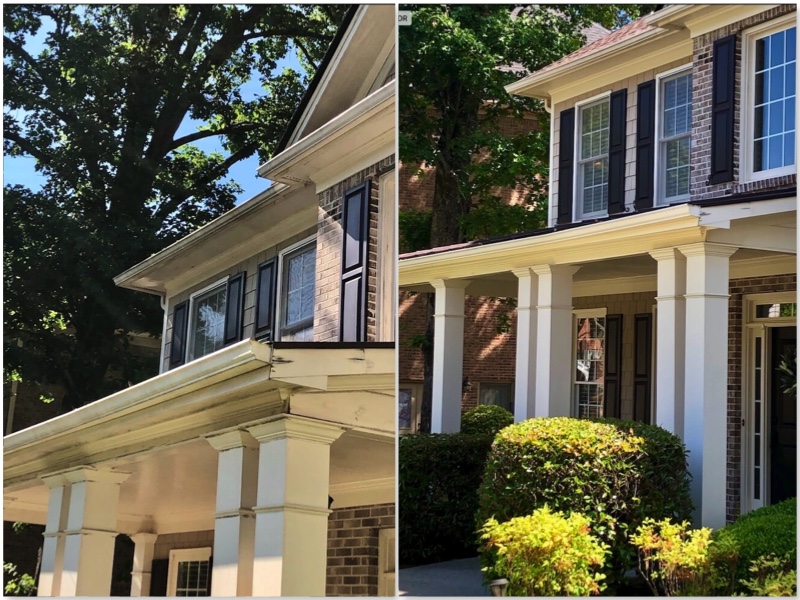 Protecting Your Investment
Regular maintenance is crucial to protect your property's value. Pressure washing can remove contaminants that can cause long-term damage to surfaces such as siding, decks, driveways, and fences. By preventing the buildup of mold, mildew, and other harmful substances, pressure washing helps extend the lifespan of these surfaces, saving you money on repairs or replacements in the long run.
Creating a Healthy Environment
Over time, algae, mold, and mildew can accumulate on various surfaces, including patios, walkways, and decks. These organisms can not only affect the appearance of your property but also pose health risks to you and your family. Pressure washing effectively eliminates these contaminants, creating a healthier outdoor environment for everyone to enjoy.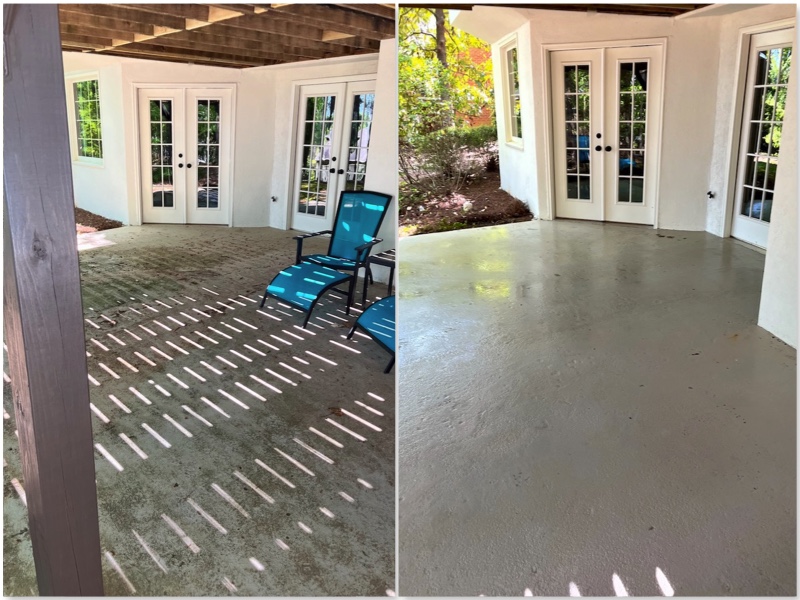 Hiring a Professional Pressure Washing Service
While pressure washing can be a DIY project, hiring a professional service offers several advantages. Professionals have the expertise, knowledge, and specialized equipment to tackle any pressure washing job safely and efficiently. They can assess the specific needs of your property, choose the appropriate pressure and cleaning agents, and ensure a thorough and effective cleaning process. Don't take our word for it – check out this article from the great folks over at Pro221 in Florida. There are a number of reasons to outsource pressure washing in Alpharetta – not to mention insurance liability, personal injury prevention and cost vs. time!
Benefits of hiring a professional pressure washing service
Pressure washing is a highly beneficial method for maintaining the cleanliness, beauty, and longevity of your property in Alpharetta, GA. With its ability to remove tough stains, mold, mildew, and other contaminants, pressure washing can transform and protect various surfaces. Whether you need to enhance your property's curb appeal or create a healthier environment, hiring a professional pressure washing service will ensure optimal results. Invest in pressure washing today and enjoy the many benefits it brings to your property.
As a full service pressure washing company – we can help you with just about anything that lives outside and needs to be cleaned! Helping you with exterior cleaning projects including roofs, driveways, walkways, sidewalks, fences, decks and patios. We even offer patio furniture cleaning services to get rid of mold mildew and algae from those surfaces. 
The goal is to free up your time – spend your weekends relaxing and enjoying friends and family. If you need pressure washing in Alpharetta, ga – look no further you won't be disappointed! See below for a quick sample of our work – many more images and articles at our home page here. Please check us out on Facebook and Instagram as well as our profile on Google!